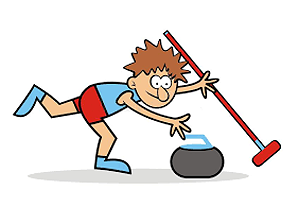 Submitted by:
Kari Goethe |
Learn to Curl
or Improve Your Skills
Open to ALL AGES!!
October 28-30, 2022
Swan River Curling Club


Curling Clinic with Instructors from the Cargill Curling Training Center in Morris, Manitoba
Time slots will be booked for individuals or teams and a session will be held for Stick Curling as well!
Funding Provided by the:
Credit Union My Community Matters Grant
(Depending on the number of participants, there may be a small fee to cover the remaining costs)
Please sign up or contact Kari Goethe (kgoethe@svsd.ca, 204-281-5137) if you are interested in attending.