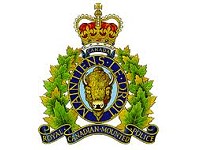 RCMP Media Release |
On August 15, 2022, at approximately 12:35 am, Winnipegosis RCMP responded to a structure fire, at the BlueSky family wellness centre on McKay's Point Road, on Pine Creek First Nation.
When officers arrived the centre was fully engulfed in flames and the Fire Department was on scene.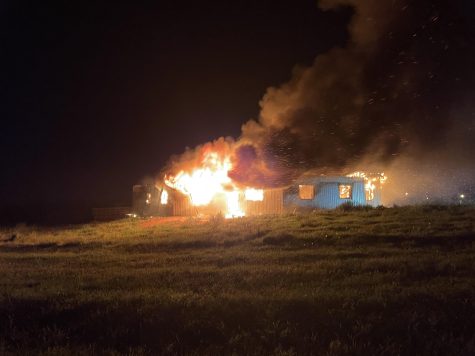 There was no one injured in the fire.
The fire appears suspicious and Winnipegosis RCMP continue to investigate with the assistance of the Office of the Fire Commissioner.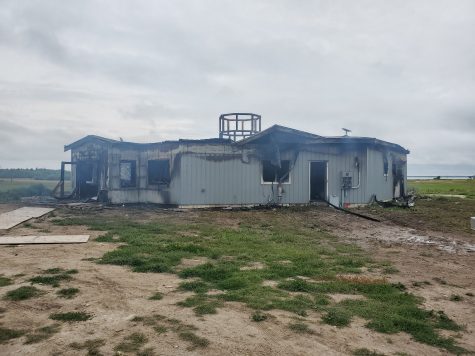 If you have any information on this incident please contact Winnipegosis RCMP at 204-656-7003, call Crime Stoppers anonymously at 1-800-222-8477 or secure tip online at www.manitobacrimestoppers.com.