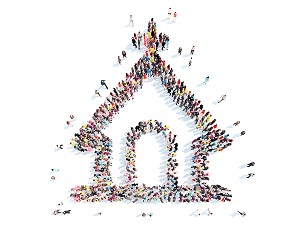 Submitted by:
Bethany Matejka
Christian Fellowship
Church, Birch River
Celebrating 60 Years
Sunday August 7, 2022
Service 10 AM
Potluck BBQ Lunch
Light Supper

Christian Fellowship Church in Birch River is celebrating!
We invite everyone who has attended CFC or any programs (VBS, kids clubs, youth group, Bible studies, etc) to join us on Sunday, August 7, as we celebrate 60 years as a church.
Service 10 AM, former pastor Ralph Unger speaking
Potluck BBQ lunch – please bring food for yourself, dishes will be provided
Games and visiting
Light supper provided
Call Bethany 204-731-0664 for more information.