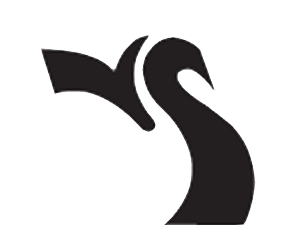 Swan Valley School Division Notice |
As we previously indicated Bowsman School has two confirmed cases of Covid-19 that have affected two of our cohorts which affects multiple grades. With siblings also expected to self-isolate this has put a large portion of our students and some staff in isolation for the two week period of time.
At the recommendation of Public Health, Bowsman School will be transitioning to remote learning until June 14th.
Tuesday will be a transition day with limited remote learning with full remote learning on Wednesday, June 2nd. More information will be provided [to parents] by the school staff on this transition before Wednesday.