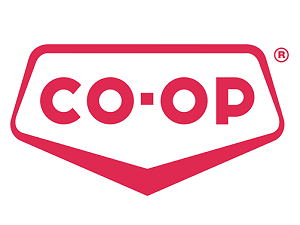 Swan Valley Co-op
News Release |
Swan Valley Co-op is investing in a dry fertilizer storage facility at its Swan River Ag Site. The facility will store approximately 6,000 metric tons of dry fertilizer to supply to agricultural producers throughout the Swan Valley area.
The capacity of this facility is 2.5 times the current available storage. Beyond
increased storage, the new state of the art facility will feature an expanded product line including micronutrients and nitrogen stabilizers. The project is currently in the design phase with an expected construction start in summer 2021 and completion in early 2022.
"Through the strong support of our members, our past growth has made it necessary to make this investment to support the needs of our local agricultural producers." It shows our commitment to be the trusted business partner our customers require," said Jim Sutherland, Agro Manager.
"Swan Valley Co-op is committed to make sustainable investments in the communities we serve and supply the needs of our agricultural customers" said Colin Peters, General Manager of Swan Valley Coop. "Making these investments is one of many ways we grow our communities, whether it's by supporting local agricultural producers that are feeding the world right here in our own backyard or supplying work for local businesses and contractors."