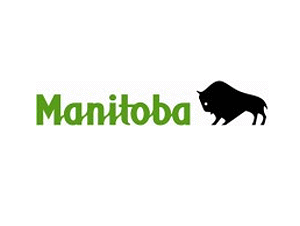 Province of Manitoba News Release |
The Manitoba government is launching an online public engagement to seek input for safety improvements at the intersection of Provincial Trunk Highway (PTH) 83 and PTH 10, announced Infrastructure Minister Ron Schuler.
"Protecting Manitobans on our roadways is a priority for our government, and we are committed to building a more responsive approach by listening to concerns expressed by drivers and community members," said Schuler. "By engaging with the public, we will ensure we consider the safest and most practical options to enhance road safety and traffic flow."
The province is seeking public consultation through the Engage MB process on two options for permanent safety infrastructure at the intersection: the construction of a new roundabout or the addition of protected left turn lanes. These options will enhance safety and improve overall traffic flow. After feedback has been received, an option will be selected followed by the completion of detailed design and tender preparation for construction at this intersection.
To take part in the engagement, visit https://engagemb.ca/intersection-improvements-of-pth-10-83. The online public engagement will close April 13.