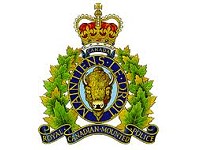 RCMP Media Release |
On February 18, 2021, as a result of an ongoing investigation, officers from the Swan River RCMP detachment along with assistance from the Manitoba West District Crime Reduction Enforcement Support Team (CREST) and Police Dog Services (PDS) executed a search warrant at a residence located off of Main Street in Swan River. The search of the residence resulted in the seizure of drugs (believed to be meth and cocaine), firearms, cash and drug related paraphernalia.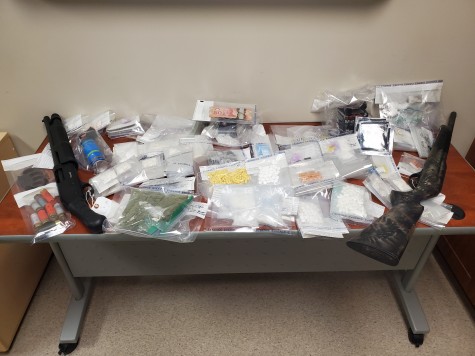 RCMP have charged 33-year-old Dallas Joseph Genaille, of Swan River, with the following offences to which he was remanded into custody;
– Possession for the Purpose of Trafficking x 2
– Possession of a Firearm Knowing Possession is Unauthorized
– Unsafe Storage of a Firearm
– Possession of a Weapon for Dangerous Purpose
– Possession of a Weapon Contrary to Order
– Fail to Comply with Release Order x 3
A 42-year-old male and a 41-year-old male, both from Swan River, as well as a 32-year-old female, from Sapotaweyak Cree Nation, were released for court scheduled April 7, 2021, in Swan River, on numerous drug and firearm-related charges.
Swan River RCMP continue to investigate.