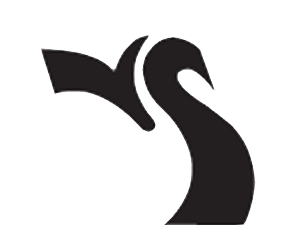 Swan Valley School Division Notice |
Due to the freezing rain we received this evening, the extremely icy conditions of all the roads and the fact they will most likely not be better in the morning, Swan Valley School Division is closing all schools and school division buildings for January 14, 2021.
All classes including remote classes will be cancelled due to the teachers not having material or resources possibly necessary to do the remote teaching from home. Please pass this message on and stay safe.