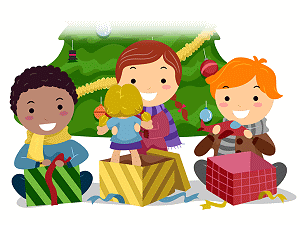 Submitted by:
Lorri-Ann Munro |
Swan Valley Communities That Care (SVCTC) wishes to thank members of the Swan Valley Community for their generous donations to the 2020 Swan Valley CTC Toys 4U Toy Drive.

The initiative kicked off November 16, 2020 and ran until December 6th. Once again, this year the SVCTC Toys 4 U Toy Drive were fortunate to collaborate with some wonderful community organizations. Donation boxes were set up at Red Apple, Work World, Swan River Fire Hall, and the Elbert Chartrand Friendship Centre, collecting donations of toys or money.
With Covid-19, SVCTC had to make sure safety measures were in place and policies followed to be able to continue with the initiative. Unfortunately, no special events were able to take place to promote the initiative. The SUCCEED Program staff and students volunteered to sort and wrap all the presents for the drive.
Because of the generous donations from the Swan Valley community this year, over 300 children and youth around the Swan Valley will experience a special Christmas. Thank you for making 2020 an extra special Christmas season. This is truly the meaning of Christmas.