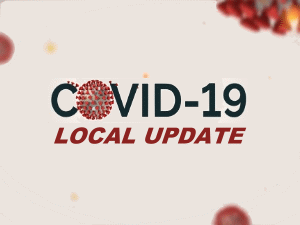 ValleyBiz Story |
Province of Manitoba Public Exposure Notification |
The Province of Manitoba Pandemic Response System is warning of the following possible public exposure to COVID-19 in Prairie Mountain Health.

Swan River Kal Tire (201 4th Ave., Swan River)
November 28, 2020 – 1:00 p.m. to 2:30 p.m.
A person who has tested positive for COVID-19 attended a funeral in Sapotaweyak Cree Nation on Nov. 27, 2020 when they were in their infectious period. People who attended the funeral should self-isolate and call the local health centre for further instructions.
Public health officials also advise a COVID-19 outbreak has been declared at the Swan Valley Health Centre in Swan River.