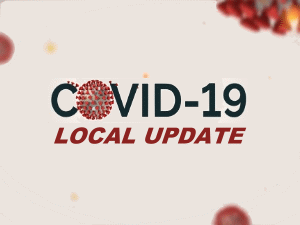 ValleyBiz Story |
The Swan River Health District has reported 3 additional cases of COVID-19.
The Province of Manitoba COVID-19 Case Dashboard was updated October 30, 2020 at 12:30 pm.

Swan Valley COVID-19 Cases as of October 30, 2020
Swan River (Town of Swan River):
4 active cases
Porcupine Mountain* (surrounding area):
2 active cases; 1 recovered case
Total Swan Valley:
6 active cases; 1 recovered case
*Porcupine Mountain Health District is the northern most district of the Prairie Mountain Health Region and includes communities as far north as Barrows and as far south as Pine River.