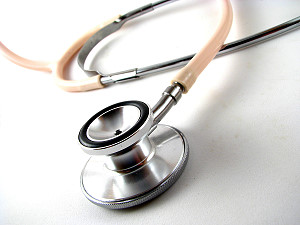 Submitted by: Swan Valley
Primary Care Centre
STAY AT HOME AND
SEE YOUR DOCTOR!
With the COVID-19 pandemic and social distance advice, we are introducing virtual visits at the Swan Valley Primary Care Centre to serve you better.
The providers can assess the patient with any concern that they may have if they were to see the patient in person. Providers can assess patients for the following, but not limited to
Prescription refills
Mental Health
Chronic Disease – High blood pressure, diabetes, heart disease
Non urgent care – colds, UTI, earaches, rash, aches & pains
Phone visits are now available as alternatives to in-person visits. This means you can stay at home and still have a visit with your doctor.
Advanced Access evening clinics are still available on Monday and Thursday evenings during COVID-19. Patients can call the clinic at 8:30 in the morning and be placed on schedule for a virtual call. We will be taking our last Advanced Access booking at 5 pm on those evenings. The provider will then call you back for your virtual call between the hours of 4-7 pm.
To book a virtual visit, call our office at 204-734-6600
If you have any questions or concerns, please contact the clinic.
COVID-19 information can be found at Manitoba.ca/covid19/
Health Links – 1-888-315-9257