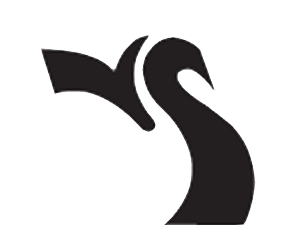 ValleyBiz Story |
On March 31, 2020 the Province of Manitoba announced that classroom learning for kindergarten to Grade 12 students is suspended indefinitely for this school year to help 'flatten the curve' and reduce the impact of COVID-19.
The Swan Valley School Division (SVSD) has indicated they will be continuing the organization towards distance learning. "We will be using the week of April 6-9 and provincial direction from the six subcommittees that have been formed provincially to guide us through this transition." said SVSD Superintendent, John Zilkey.
Information for students, both those working online and those who are unable to work online, will be sent out to all students, parents, and staff next week. Students are currently in the middle of spring break and for next week, students are instructed to continue to work on the two week packages previously distributed.