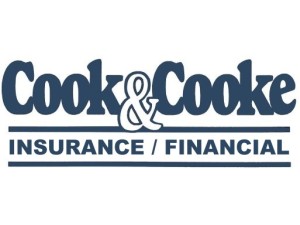 Please note that in response to the COVID-19 pandemic and adhering to Health Canada protocols, as well as out of the general health and safety of our team members and the community, our office is temporarily
CLOSED TO THE PUBLIC

Our staff is still at work and want to help you! We would be pleased to work with you by phone or email; Monday-Friday from 8:30am-5:30pm.
Insurance Contact Info:
Phone: 204-734-9421
Email: swanriver@cookandcooke.com
Financial Contact Info:
Phone: 204-734-9420
Darren:204-281-1996
Cramer:204-281-4255
Payments: Insurance payments can be made online with your insurance company, you can call us with your credit card number, or mail cheque.
Autopac: If you need to conduct an Autopac transaction today, please call us and we will work with you to get your transaction done.
General Insurance and Financial: Please call or email us and we will be happy to assist you.