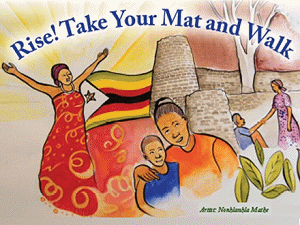 Submitted by: Beverley Leach |
The World Day of Prayer is an international ecumenical Christian lay women's initiative which is celebrated in 170 countries annually on the first Friday in March. Seven congregations in the Swan Valley gathered in St. James church in Friday, March 6 to join in prayer for peace and justice. This year the program, which was based on the scripture John 5:2 to 9, was prepared by the Zimbabwe Committee and hosted by the Lutheran Anglican church. The service included information about the country, its needs and efforts to improve conditions there.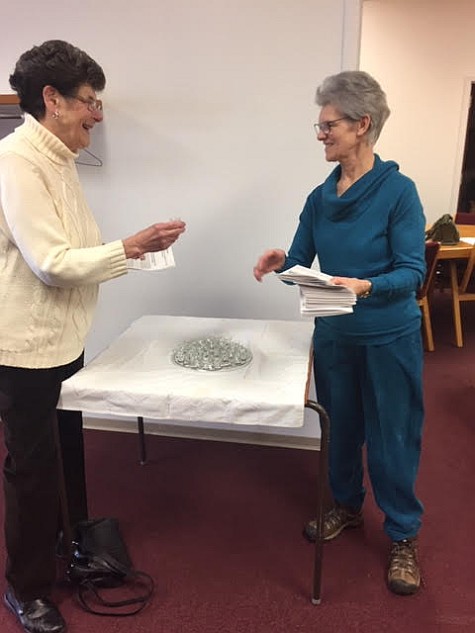 As participants entered the church they were greeted by Camie Crook and offered a drink of water as is the custom in Zimbabwe. Babs Leslie accepts this welcoming gesture. Following the service, forty-three members of the congregation met for a time of fellowship.