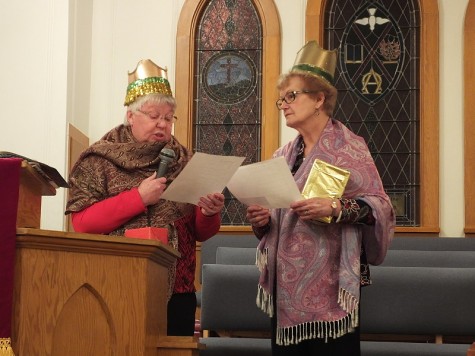 Submitted by: Minitonas Knox United Church
The Minitonas Knox United Church presented their annual Ladies Christmas Program on December 2, 2019. The program is held early in early December each year and, for many in the community, marks the start of the Christmas season.
This year's program told the Christmas story from the viewpoint of a letter written during a modern day journey to Bethlehem, filled with awe, wonder and bewilderment of experiencing, first hand, the birthplace of baby Jesus.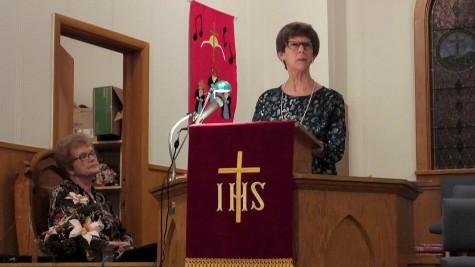 The journey included flashbacks to the stories of the innkeeper, shepherds and wismen, along with the singing of several Christmas carols.
Following the service, all in attendance were welcomed downstairs for some refreshments and lively conversation.
Thank you to all who helped with the program and to all who attended.