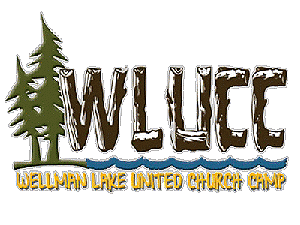 Submitted by:
Lucile Neufeld |
Wellman Lake
United Church Camp
New Bathroom Facility
Ribbon Cutting Ceremony
Sun. September 8, 2019
1:45 pm
Wellman Lake
United Church Camp
After another successful summer of camp, the Wellman Lake United Church Camp board would like to take a moment to thank and recognize all those involved in the construction of our new geothermal bathroom facility, which was completed May 2019.
The ceremony will end off a day of celebration, including a Pancake breakfast (9:00 am), Valley wide church service (11:00 am) with potluck lunch to follow around (12:00 pm). Please feel free to spend all, or part of the day with us.
To Our Sponsors, Volunteers and Friends, we can't stress how appreciative we are of your support to our organization.
WLUCC Board