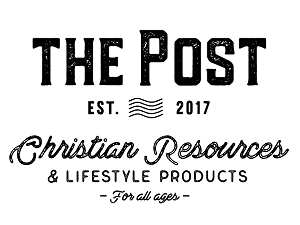 Submitted by:
Falon Cooke |
The Post
Christian Resources &
Lifestyle Products
For All Ages
Grand Opening
May 19, 2019
12:00 – 3:00 pm
Solid Rock Church

The Post is an new Christian resource store filled with Bibles, Bible accessories, books, music, and gifts all located in Solid Rock Church.
Come celebrate our Grand Opening by taking a look our newly renovated space! Enjoy a 15% discount store wide, free refreshments and gourmet cookies from noon-3pm Sunday, May 19. Everyone is welcome.
Follow @thepostsrchurch on Instagram or Facebook for a chance to win a special prize pack!