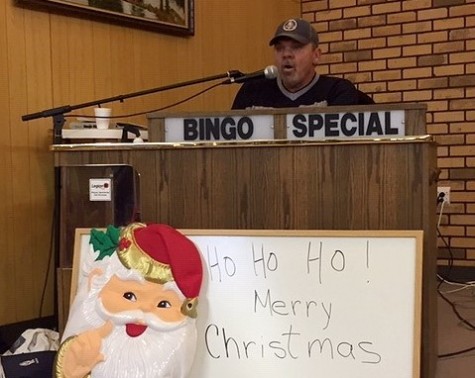 Submitted by: Becky Schullman |
Birch River Turkey Bingo was the place to be this past Friday evening (December 7, 2018). The tables were packed with people of all ages playing their 25 cent bingo cards to help support the Birch River Swimming Pool It was amazing to see the community come together for a fun-filled family event, for a good cause. Many lucky Bingo winners went home with a turkey for their Christmas dinner.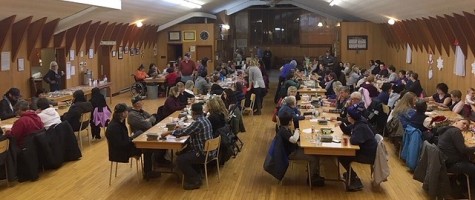 During intermission, Darin McKay auctioned off some delicious pies. Apple Caramel pie must've been on someone's Christmas Wishlist; this particular pie went for $325.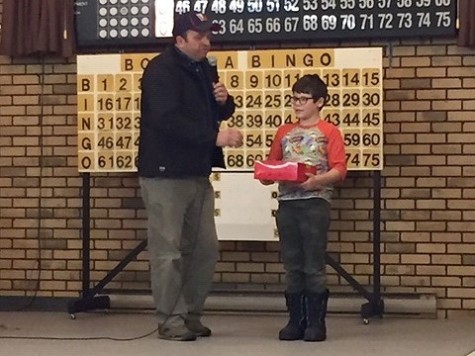 It's events like these that make it so obvious what a generous community we are part of. The "Luck of the Draw" table was filled with draws for some amazing door prizes. Thank you to the generous business and individuals that donated prizes.
Special thanks to all the volunteers that made this evening such a huge success. Huge thank you to those who contributed baking of pies or dainties, collected prizes, worked the floor, the canteen or a prize table, auctioned pies, called BINGO or helped with organization.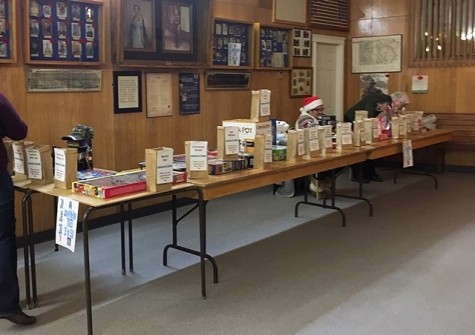 Success is built on community and Birch River certainly has it. Thanks for those who came out to support the Family Turkey Bingo. What a great night!