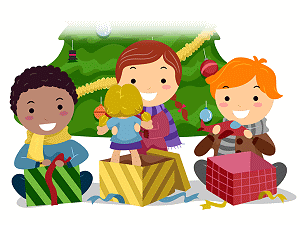 Submitted by:
Lorri-Ann Munro |
Swan Valley
Communities That Care
Toys 4 U Toy Drive
Nov. 19 – Dec. 17, 2018
Bring a Smile to a Child this Holiday!

Donations of New Unwrapped Toys for children ranging from newborn to
18 years of age would be gratefully accepted.
Toy Donations may be made at:
Red Apple, Elbert Chartrand Friendship Centre, Swan River Fire Hall
Look for Cash Donation boxes throughout the Valley.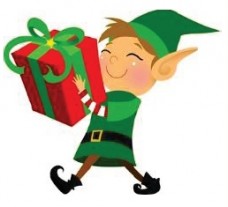 Stuff a Police Cruiser Full of Toys
Saturday November 24, 2018
Swan River Fire Hall 1-4pm
Meet Sparky the Fire Hall Mascot and warm up with a cup of hot chocolate!
Brought to you by SVCTC in partnership with the Swan Valley Mutual Aid District and the local RCMP

Birch River Fire Hall, Bowsman Fire Hall, Benito Fire Hall & Minitonas Fire Hall – Drop off your donation and check out the Fire Truck from 1-2pm!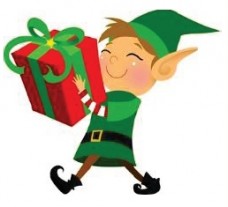 Fill Santa's Sleigh
with Toys for the Children
Saturday December 8, 2018
Red Apple 10am – 4pm
Pictures with Santa, Hot Chocolate, Cookies! Donations can be made from Nov. 17 – Dec. 8th at Red Apple
Brought to you by SVCTC in Partnership with Red Apple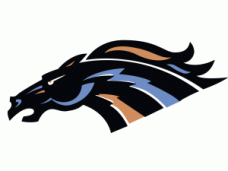 Drop off a toy for a child or make a donation and Enter to Win an Autographed Stampeder Jersey
Saturday December 15, 2018
SV Stampeders Hockey Game
Brought to you by SVCTC in Partnership with the SV Junior 'A' Stampeders
For more information contact:
SVCTC Coordinator, Lorri-Ann Munro
204-734-4518 or 204-734-8504
Email: swanvalleyctc@gmail.com