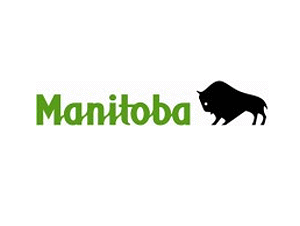 Government of Manitoba Media Release | Manitoba Agriculture has established two new grant programs totalling $900,000 to support agricultural and economic development, following a generous gift from the estate of Alexander Cherban, Agriculture Minister Ralph Eichler announced today.
"We are deeply touched by Mr. Cherban's unwavering support for the agriculture industry in his community and across Manitoba," said Eichler. "After careful consideration, these funds will support a variety of projects focused on maintaining and growing the agriculture industry in Manitoba and building a stronger economy in the Swan Valley area."
Cherban farmed for many years in the Swan Valley region and passed away in January 2013. He directed the proceeds of his estate be given to Manitoba Agriculture.
Following his wishes to support agriculture in Manitoba, $450,000 will be placed in an endowment fund with the Community Foundation of Swan Valley, with another $450,000 being used to create the Alexander Cherban Agriculture Industry Development Program. More information on the program and the endowment fund will be released at a later date.
The diversity of agriculture in Manitoba plays an important role in sustaining its economic growth and economic stability, the minister said. Agriculture and food processing contribute 62,000 jobs to Manitoba's economy and directly employs about 30,000 workers. An estimated one in 10 Manitoba jobs depend on direct and indirect spin-offs from agriculture, he noted.
For more information about agriculture in Manitoba, visit www.gov.mb.ca/agriculture or follow the Twitter account at www.twitter.com/MBGovAg.