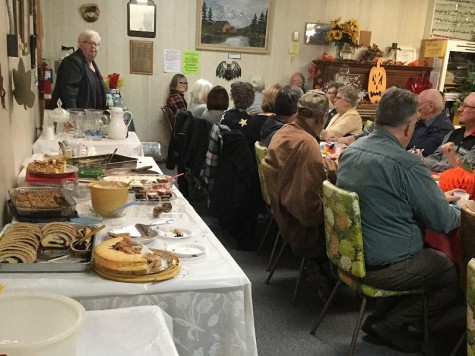 Submitted by: Gwenda Wotton |
Birch River Northern Neighbors would like to thank everyone who came out and supported our special German Supper. Lots of German dishes and Desserts were enjoyed.Everything looked good and tasted GREAT.
Also a BIG Thank You to everyone that helped out to make our supper a Huge Success.