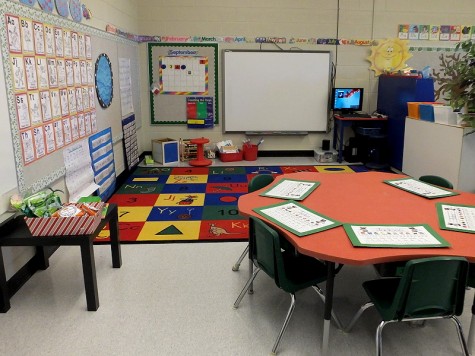 ValleyBiz Story |
As kids across the Valley headed back to school last week, students in Minitonas faced some additional adjustments while getting back into the swing of things. With the decision last fall to amalgamate the Minitonas Early and Middle Years schools, it is the first year K-8 will be combined together in the newly formed Minitonas School.
In order to accommodate the additional, younger students, the former middle years school underwent significant renovations over the summer.
A Kindergarten room was added and other rooms were re-purposed relocated including the band room and library.
Other improvements included new flooring, lockers and furniture along with new playground equipment.
Parents and students were invited to drop off their school supplies and preview the changes the day before school started, on the evening of September 5, 2018.