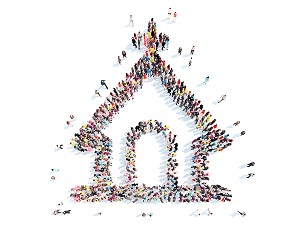 Submitted by:
Jennifer Leon |
First Baptist Church
Minitonas
90th Anniversary
Home Coming Weekend
September 1 & 2, 2018
Everyone is Invited

Saturday September 1st, 2018
What: Picnic Supper with fun activities for all ages
Where: Minitonas Arena
Time: 4:00 pm
No charge, donations accepted.
Program and fireworks to follow. Please bring lawn chairs.
Sunday September 2nd, 2018
What: Worship Service and Banquet to follow after the service
Special speaker: Dan Hamil, Executive Director of the North American Baptist Conference
Where: Service at the church and banquet at Minitonas Town Hall
Time: 10:30 am
Cost:
0 to 5 years old: FREE
6 to 10 years old: $8.50
11 years and older: $20
For both events please RVSP by AUGUST 19TH, 2018
by email to Jenny Friesen: jeleonce18@hotmail.com or
phone/text Lowell Friesen at: 204-281-1738.
Please note that for Sunday banquet there is limited seating, so please reserve your place as soon as possible.