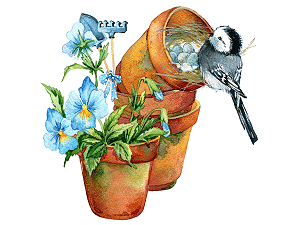 Submitted by:
Sheree Soura |
Garden Walk
July 23, 2018
3:00 pm – 9:00 pm
$5.00
This is a self directed tour.
Map available.
Refreshments * Raffle
Enjoy the beauty & tranquility of a walk in some of the pretty gardens in the Town of Swan River.
Tickets available from:
Golf Course 734-3935
Pizza Place 734-9374
Connie McKay 734-3371
Anita Stewart 734-7653
Sheree Soura 734-2569
In case of rain July 24, 2018
Sponsored by the Swan River Ladies Golf Club.