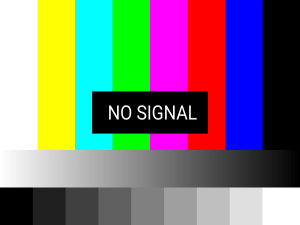 ValleyBiz Story |
Some of our users may have had trouble accessing ValleyBiz.ca beginning February 27, 2018.
If you received a message that ValleyBiz has expired there is no need to panic. ValleyBiz has no plans of discontinuing service to the Swan Valley.
The company we pay to host the ValleyBiz website had their internet address temporarily expire causing ValleyBiz.ca to appear expired as well. The problem was quickly corrected however it may take some time before the information is updated across the internet.
While this has been corrected and most service providers have been updated with the correct information, it appears some entries are taking more time to update therefore some individuals are still having trouble reaching our site. We expect this issue to be totally resolved over the next day or two.