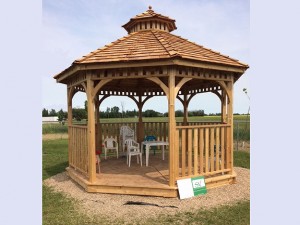 Submitted Story |
The Swan River Day Care Centre now has a very handsome gazebo in its fenced-in play yard which provides shade to little ones during these hot summer days.

Click picture for a larger version.

As the largest and longest standing child care facility in the valley, it serves over 70 families every day. To that end, it needs to provide a stimulating and safe environment for the children, which includes many outdoor activities.
The Community Foundation is pleased to have supported the purchase of this much-needed gazebo.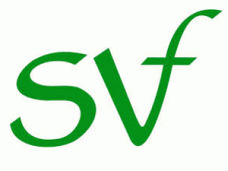 The Community Foundation of Swan Valley
Box 1509
Swan River, MB
R0L 1Z0
204-734-9129