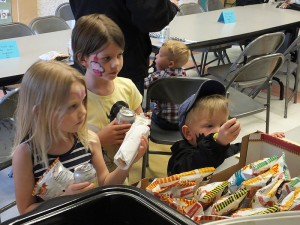 Submitted On Behalf of:
Minitonas Middle/Early Years Schools |
The Minitonas Schools, in partnership with Buick, and Swan River Key Chev Olds hosted a Drive for Your Students event on June 10, 2017 to raise money for new playground equipment.
Click any picture for a larger version.
Buick donated $20 for each test drive taken. While the final numbers aren't in yet, there was a great turnout in spite of the dreary weather. An announcement will be made once the official amount raised is available.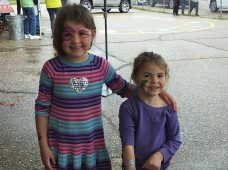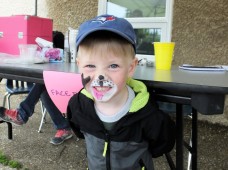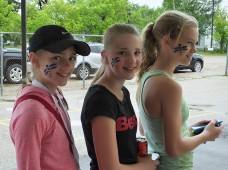 The face painting was a hit with the youngsters.
Some of the middle years students, who helped out and coordinated games in the gym for the younger kids, got into the face painting spirit as well.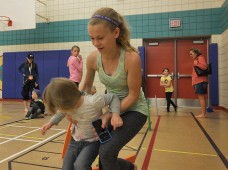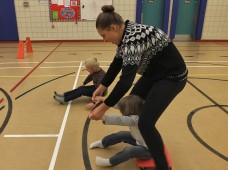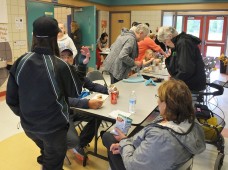 There was also a fundraising bbq and 50/50 draw. The the 50/50 pot was $708.50, won by Kevin Hoehne.
Thank you to the Buick and the Staff at Swan River Key Chev Olds, the volunteers and everyone who braved the weather and took the time to Drive for the Minitonas Students.