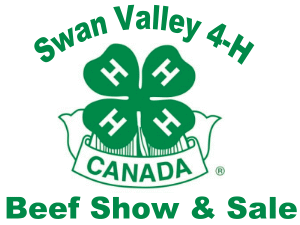 Submitted by:
Angela Mullin |
Swan Valley 4H
Beef Show & Sale
May 27, 2017
10:00 am
Swan Valley
Agricultural Grounds

Come down to the Agriculture grounds and watch the local 4H kids show their projects, have lunch and stay for the sale! The Kinsmen food booth will be open and serving 4H Beef burgers!!
The show will start at 10 am with the cows & heifers! We have 60 animals in our show this year! One of the biggest in Manitoba!
Members are from 6yrs old to 25. From Bowsman to Benito, Big Woody to Lenswood!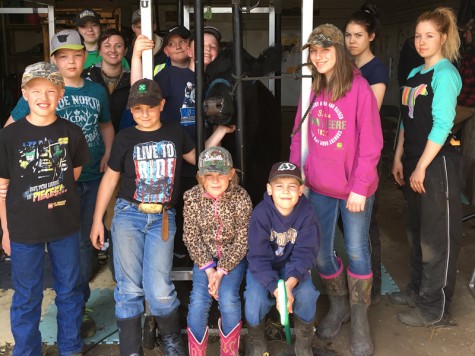 Many breeds are been shown, Angus, Charolais, Semimental, Maine Anjou, and Clubby to name a few!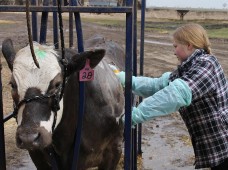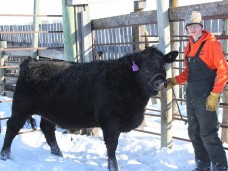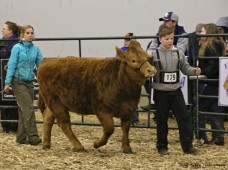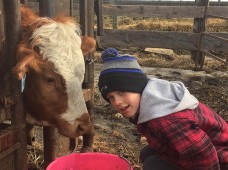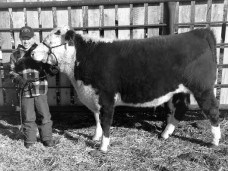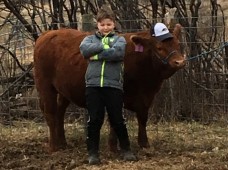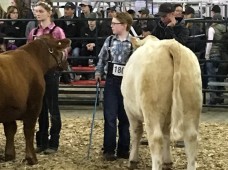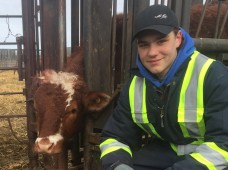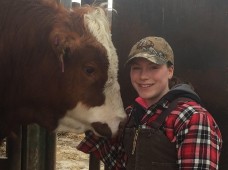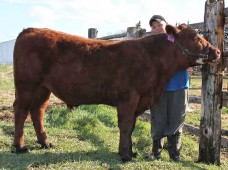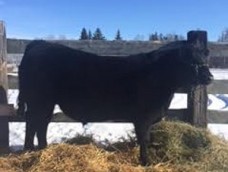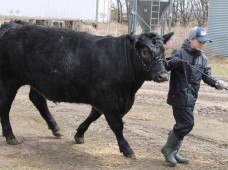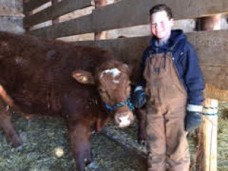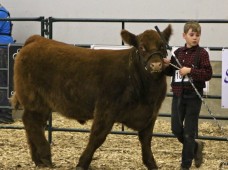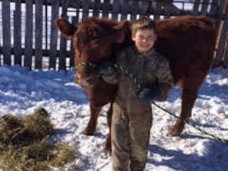 The Steer show will start at 1pm, with the Steer sale to follow at 3pm.