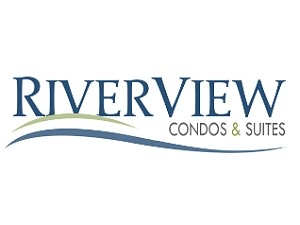 Submitted by:
Maxine Larway |
Riverview Condos & Suites
Grand Opening and
BBQ Fundraiser
Fri. May 26, 2017
Noon – 1:30 pm
507 Kelsey Trail

After almost a year of hard work by so many, Phase I is nearly complete! Please help us celebrate by joining us for a BBQ and in the raising of funds for the Swan Valley Historic Museum.
SHOW CONDO WILL BE OPEN
(Furniture and Décor compliments of THE BRICK)
BBQ LUNCHEON ($10)
Beef on a bun or bison smokie on a bun, salads, dessert, drink
RAFFLE TICKET ($10)
Outdoor Patio Furniture – Value $1700
Raffle Tickets can be purchased in advance. Draw on May 26, 2017.
DOOR PRIZES
LIVE OLD TIME MUSIC
Irvin & Friends
RIBBON CUTTING
Mayor Glen McKenzie
WE LOOK FORWARD TO SEEING YOU!
All proceeds from the BBQ & Raffle will be donated to the SWAN VALLEY HISTORICAL MUSEUM for their new addition.