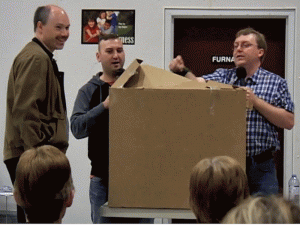 Submitted by:
Amber Friesen |
Storage Wars Auction and Art Sale was held Saturday, May 6, 2017 at the CBF Christian School. Many thanks to the community members and friends of the school who came out to show their support.
Click any picture for a larger version.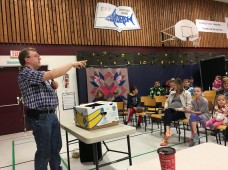 Over 50 boxes and other miscellaneous items were auctioned off to the crowd. Boxes were valued from $15 to $455.
Many buyers left with smiles on their faces as they were able to get a great deal on the surprise contents!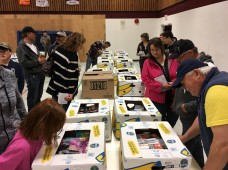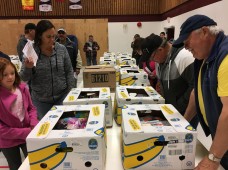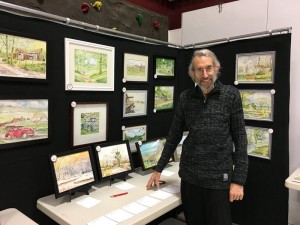 Martyn Snell's beautiful paintings were available through silent auction. Buyers were excited to get home to display these works of art.
The Parent Council of CBF Christian School would like to thank all of the generous sponsors of this fundraising event.
Local businesses provided the merchandise and gift cards to fill the Storage Wars Auction boxes.
Over $4500 was raised for the multi-sport pad project. This sport surface will accommodate basketball, tennis, badminton and other sports and will be available for the whole community to use.