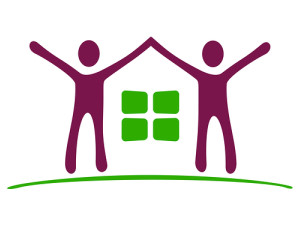 ValleyBiz Story |
The Elbert Chartrand Friendship Centre (ECFC) has taken on a project that focuses on the issue of homelessness in the Swan Valley.
The project defines homelessness as anyone who does not have access to safe, affordable, appropriate, permanent housing to which they can return whenever they choose.
The initial stage of the project is expected to last through to the end of March 2017 and involves collecting data about homelessness in the Swan River Valley. If the research shows sufficient need, the next step will be to secure funding for the implementation of the Housing First program. Funding is provided by the federal government through the Brandon Neighbourhood Renewal Corporation.
Housing First is an approach to ending homelessness that centers on providing people experiencing homelessness with stable long-term housing – and then providing supportive services as needed. It is an alternative to a system of emergency shelter/transitional housing progressions.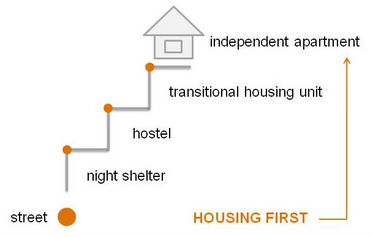 "The goal of ending homelessness is to ensure housing stability, which means people have a fixed address and housing that is appropriate, and includes required services as needed, in addition to income and supports." explained Jen Ferland, Housing First Coordinator with ECFC. "We would make partnerships with Landlords to make transitions between new tenants and landlords easier and less stressful." she added.
Housing First has been shown to: increase housing stability; improve quality of life, and improve health and addiction outcomes; reduce police involvement; and reduce hospitalization and emergency visits.
The implementation of the program would take place over the next 3 years if a need is shown to exist and funding is made available.