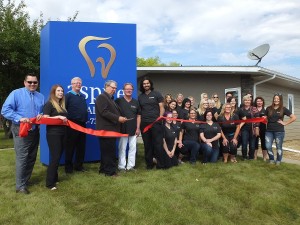 ValleyBiz Story |
Aspire Dental Centre held their grand re-opening on August 25, 2016.
Mayor Glen McKenzie cut the ribbon for the new facility along with owner Dr. Gurinder Kler, former owner Dr. Siggi Sigurdson, many staff members and several town councillors.
Click any picture for a larger version.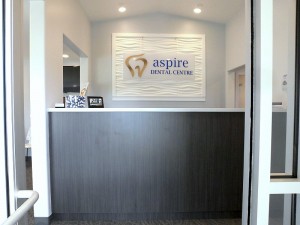 Aspire Dental Centre is the new name for the newly redesigned Swan Valley Dental Centre.
Upon entering the dental centre, lots of natural light flooding over the the clean, modern design provides a cheerful atmosphere for patients and staff alike.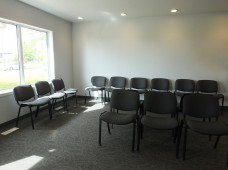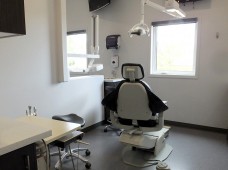 The renovations were necessary to support growing operations, with an increase from 22 to 30 staff, 2.5 to 4 full time and 2 part time dentists and the addition of a denturist. The improved floorplan supports the workflow of the busy office and the additional space has allowed for an additional 6 operatories, to a total of 15.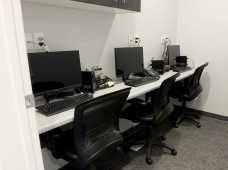 The operations have also been streamlined through the use of technology to provide a paperless office with electronic charts, digital xrays and other state of the art software and equipment.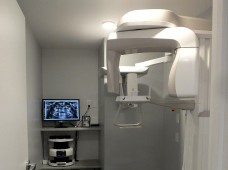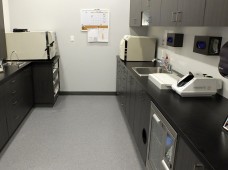 From the chalk wall in the waiting room, to the childrens operatory, special touches help make a trip to the dentist as comfortable as possible for kids.
The Grand Opening featured a barbecue luncheon with all proceeds going to the Swan Valley Animal Protection League.
For more information, visit aspiredentalcentre.ca