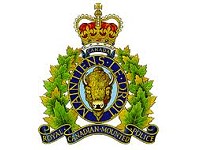 RCMP Media Release |
Swan River RCMP has recently received an increase in calls for service relating to residential and cottage break and enters in and around the Swan Valley area.

The Swan River RCMP would like to remind the public to ensure that residences are locked when homeowners/cottage dwellers are away and to record serial numbers for all electronics, power tools and other items of value.
Click here for crime prevention tips.