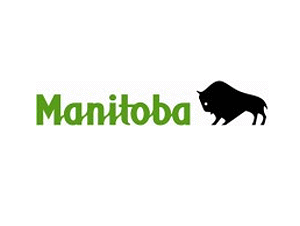 Manitoba Media Release |
On May 4, 2016, six legislative assistants were appointed by Premier Brian Pallister to work with newly named cabinet ministers.
"These six members of the legislative assembly will offer important counsel and support to our team's new cabinet ministers," said Pallister. "Their experience will inform many of the decisions made by our government and I am joined by all members of cabinet in thanking them for their commitment to our province."
The position of legislative assistant is filled by MLAs in caucus in order to support cabinet ministers and also provide the assigned MLAs with experience associated to cabinet.
The named legislative assistants and their appointed cabinet ministers are:
• Janice Marie Morley-Lecomte (MLA – Seine River)
– Families Minister Scott Fielding;
• Kelly Robert Bindle (MLA – Thompson)
– Growth, Enterprise and Trade Minister Cliff Cullen;
• Andrew John Mickelfield (MLA – Rossmere)
– Health, Seniors and Active Living Minister Kelvin Goertzen;
• Derek Wayne Johnson (MLA – Interlake)
– Infrastructure Minister Blaine Pedersen;
• Sarah Lyn Guillemard (MLA – Fort Richmond)
– Sport, Culture and Heritage Minister Rochelle Squires; and
• Richard Peter Wowchuk (MLA – Swan River)
– Sustainable Development Minister Cathy Cox