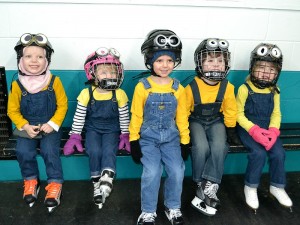 Submitted by:
Brenna Kichuk
On March 4, 2016, the Minitonas Figure Skating Club hosted its annual carnival.
The carnival was themed "On the Silver Screen".

Click any picture for a larger version.
The evening contained many wonderful performances from approximately 25 skaters to songs from a variety of movies including The Minion Movie, Charlie and the Chocolate Factory, the Lego Movie and Pitch Perfect.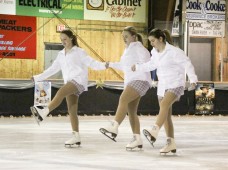 The parents and skaters would like to thank everyone for coming out to enjoy the evening and support the Minitonas Figure Skating Club. A special thank you to Jessica Bergen for all her coaching assistance throughout the year.