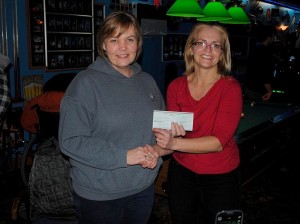 Submitted by:
Carol Silverthorn |
The Bowsman Community Skating Arena and the Bowsman Curling Club are excited to announce the winner of the first Round of Chase the Ace.
Pam Therrns was the lucky winner of $3,598.

Click picture for a larger version.

We are hoping to begin a new round within the next two weeks and will post as soon as we have the information needed.
THANK YOU to all the people that came out and supported us. We look forward to seeing you when the next round begins.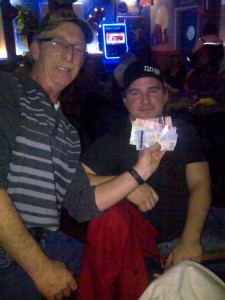 We have also started a 50/50 draw that takes place every Friday as well, with the draw being at 8:15.
Last weeks lucky winner was Andy Mega.
Come out and enjoy the fun every Friday night at the Bowsman Bar.
Thanks again for your support!