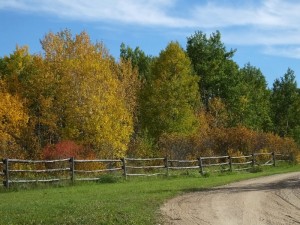 ValleyBiz Story |
Fall has arrived in the Swan Valley in all its splendor.
The warm sunshine cutting through the fresh, crisp air, the sound of leaves crunching under foot, and miles of country roads lined with beautiful colours against the bright blue sky.
Click any picture for a larger version.
The rolling hills, rivers and streams of the countryside have been transformed by the rich fall palette.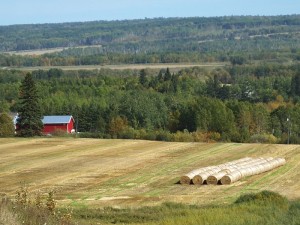 There is a sense of completeness in the fall.
A sense of accomplishment as garden vegetables are put up for the winter and crops are brought in off the field.
Fall is a spectacular, vibrant send off to summer.
The depth and variety of colour is truly amazing from deep red leaves and berries to hues of yellow, orange, green and blue.
Local walking paths and trails offer a place to sit and listen to the sound of the wind rustling through the trees and watch the gently falling leaves.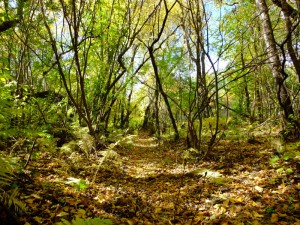 The sun streaming through the trees in this wooded area created a surreal setting, like a scene out of a fairy tale.