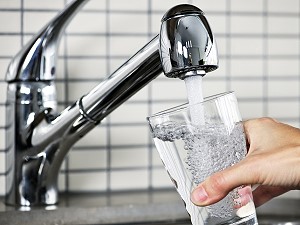 Submitted by:
Ron Kostyshyn,
MLA for Swan River
This summer, families in Swan River got some great news!
Our NDP government is helping four communities in the Swan River constituency upgrade their water treatment plants, which means more families will have cleaner, safer water.
The communities of Waterhen, Camperville and Duck Bay will receive almost $400,000 in provincial funding to upgrade the automated control systems that manage their three separate water treatment plants.
These upgrades will address the power outages issues they were having, which sometimes unfortunately resulted in boil order advisories until the issue was resolved.
Our government has also committed to our one-third share of a new water reservoir for the RM of Mountain. This $166,666 in funding will help them implement a new treatment process to make sure their drinking water meets our highest safety standards.
Our provincial NDP government has a plan to invest $5.5 billion over five years into our much needed core infrastructure—including roads, bridges, clean water and flood protection.
This builds on our ongoing commitment to getting municipalities the funding they need. In fact, our investments into municipalities have almost doubled – up from $215 million in 2005 to $426 million in 2014.
I am proud to part of a government that believes in building a better Manitoba for everyone, from big communities to small. And I am proud to keeping working for families like yours.