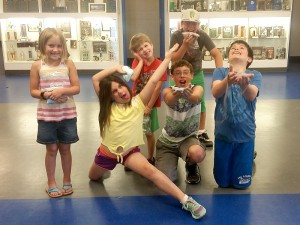 Submitted by:
Samantha Burnett |
Playground and Swan River Day Camp: Overall the summer was very good with both didn't have as many kids as we have in the past but we had fun with the kids we had.

Click any picture for a large version.
In the following pictures we made slime during the programs, and the kids had lots of fun making it.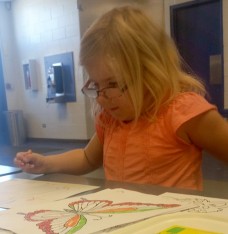 Preschool Day Camp: Preschool day was more of a slow week, for I only had one kid for the week, but we made it work and had lots of fun with just the two of us.
In the picture you see her coloring a picture.