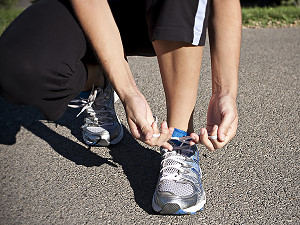 Submitted by:
Rev. Kathy Highmoor |
Hillsview Hike
May 25th, 2015
Bowsman United Church,
Bowsman, MB
to
Knox United Church,
Minitonas, MB

In Celebration of Health – Spiritual, Emotional, Mental and Physical
Life is a journey and its steps are shared with so many.
Itinerary:
8:00 am – 9:00 am
9:00 am
11:00 am – 1:15 pm


3:30 pm – 4:00 pm

Pancake Breakfast @ Bowsman United Church
Hike Begins
Lunch on the Trail


Celebration @ Knox United Church
Information:
All are welcome to walk a few footsteps or the full 28 km.
There will be pick-up available at all times during the hike.
Bathroom facility travels with the hike. Water will be available.
If you choose not to or are unable to hike you are invited to drop in at the sites to offer encouragement and to enjoy refreshment.
For more information Contact:
Rev. Kathy Highmoor @ (204) 734-0380, or
Albert Quon @ (204) 734-9138, or
Lana Edmunds @ (204) 238-4325