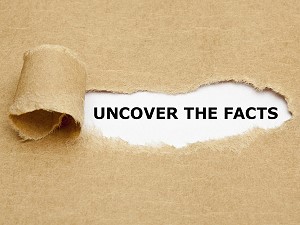 ValleyBiz Story |
In a campaign ad on CJ104 radio on March 20, 2015, Bill [Gade] drew additional attention to an ad on ValleyBiz that had already gone viral.
Bill alleged another by-election candidate placed the ad.
"If they had the guts to put their name to it, you could choose whether or not you wanted to vote for them, or for me." Bill said.
ValleyBiz can confirm that the individual(s) who commissioned the ad were not any of the 6 candidates in the Swan Valley West by-election.
Bill goes on to excuse his quotes by saying they were taken out of context. In what context are Bill Gade's disresptectful comments about our youth, seniors and ratepayers acceptable?
Click here to read the quotes for yourself.
Bill claims, "You are left guessing just who came up with the evil things to spread around about me." The fact is, it was Bill Gade himself who said those evil things.