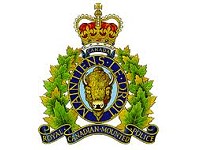 RCMP Media Release |
On February 14, 2015, Swan River RCMP responded to call about an injured male who was discovered in a local business.
RCMP located the man who appeared to have a puncture wound on the right side of his chest.
The victim was transported to a Winnipeg hospital where he is currently in stable condition.
Anyone with any information on this matter is asked to contact the Swan River RCMP at (204) 734-3454.
The investigation continues.
No further information is available at this time.