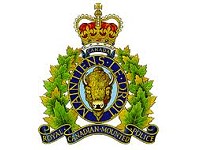 Swan River RCMP Report |
On June 20, 2014 around 3:30 am Minitonas Fire department and Swan River RCMP were called to a house fire on Learners Street in Minitonas, MB.
There were no injuries reported, however the house was a total loss.
The cause of the fire is currently unknown. Office of the Fire Commissioner along with local fire authorities continue to investigate.