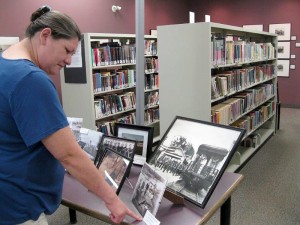 Submitted by:
Maureen Bowles
The North West Regional Library hosted an afternoon of walking down memory lane with archival photographs from the Association of Manitoba Archives.

Click any picture for a larger version.
All photos were related to recreation and set in rural and northern Manitoba.
Also for viewing are archival photographs from the Swan River Valley.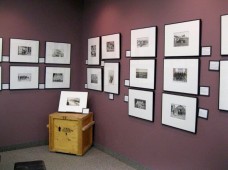 Drop in during library hours to enjoy this historic display.