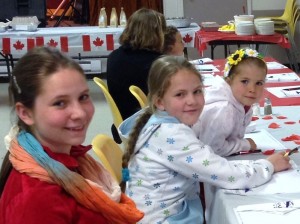 Submitted by:
Gillian McGrath
Swan Valley Settlement and Immigration Services hosted a Newcomer Welcome Potluck on June 14, 2014.
The supper was well attended by 60 individuals.

Click any pictures for a larger version.
Newcomers present were from the Philippines, Ukraine, England, Germany, Pakistan, Bangladesh, Jamaica, and South Africa alongside several people from the Valley and other parts of Canada.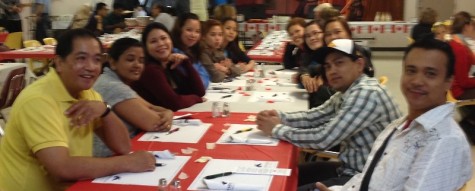 Entertainment after supper was provided by RJ from RJ music and the Berghart Sisters.