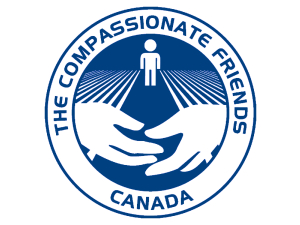 Submitted by:
Shasta Scott
The Swan Valley Chapter of the Compassionate Friends will be holding a
Balloon Release
June 8, 2014 3:00 pm
Legion Park

There will be a short program starting at 3:00 pm followed by the balloon release in memory of our children. Refreshments and fellowship will take place afterwards.
The Compassionate Friends is an international, non-profit, non-denominational, self-help organization, offering friendship, understanding, grief education and hope for the future to all families that have experienced the death of a child at any age, from any cause.