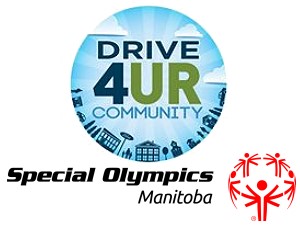 Submitted by:
Shirley Todosichuk
Drive 4 UR Community
Fundraising Event
for Swan Valley
Special Olympics Athletes
Sat. May 31, 2014
9:00am – 4:00 pm
Elbet Chartrand
Friendship Centre
Swan River
Take a 7 minute test drive in a 2014 Ford vehicle and our
Special Olympics Athletes in the Valley
receive $20 from Ford Canada
FREE – No cost to you – We just need 15 minutes of your time.
Drop by the Friendship Centre anytime on Sat. May 31 to take a test drive OR make a test drive appointment by calling Shirley at 204-525-2417.
Must be 18 * Hold a valid driver's license * One test drive per household.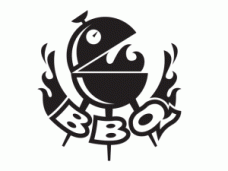 Talent Stage
Swan Valley Animal Protection League Display
BBQ 11am – 1pm
Supporting Friendship Centre
Youth Centre