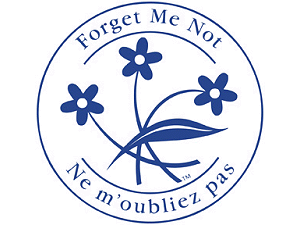 Submitted by:
Sandi Bass
Alzheimer Society of Manitoba
Investors Group
Memory Walk
Swan River
Community Walk
Saturday, June 7, 2014
Swan River Senior Centre

Registration- 1:00 pm
Walk! – 1:30 pm
Please register on line at alzheimer.mb.ca;
phone the new Parkland office at 204-638-4483
or call Kay Markle at 204-734-5707.
Once you are registered you can start collecting pledges to help support the services that help people with Alzheimer's disease and other dementias.
Money that is collected in the Parkland STAYS IN THE PARKLAND!!!