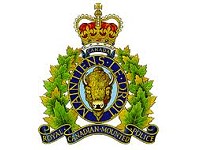 Swan River RCMP Report |
On May 8, 2014 at about 4 p.m. emergency personnel received a call that a house was on fire in Shoal River Indian Reserve. By the time the fire was reported, the house was a total loss. All residents of the house are accounted for and no injuries were reported.
The fire may have been caused by careless burning of grass and bush nearby which apparently had been left unattended. The investigation continues in conjunction with a First Nations Fire Investigator.